Impero Life Update BETT 2015: Mobile, Selfies and Doughnuts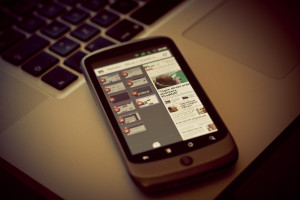 It is time for what has become my annual post discussing the BETT 2015 show. As in the previous three years I am on the Impero stand again. This year for Impero it's all about our mobile offerings with us showcasing new Chromebook and IOS versions as well new mobile interface for YouID.
In Education Pro a few months back we released our new real-time viewing on the IOS. We are also bringing our new Chromebook application which includes our AD integration.   It will allow people using Chromebooks to authenticate against your active directory and then get the appropriate Impero policies for that active directory user. Also the Chromebook application will allow you to remote control Chromebook devices, block websites, send messages or chat sessions and much more.
As well as the Chromebook we are showing our new browser extensions which allow us a greater flexibility for Firefox, Chrome browser, Opera and Safari for OSX.  We are continuing to develop on the IOS and I might have to see if I can sneak out some of the up and coming work on IOS platform.
YouID continues to go from strength to strength over the last 12 months we released a number of new features such as Self Service Password Reset, Account management tools, UX redesigns and bug fixes.  At the BETT show we are also releasing the first incarnation of the YouID mobile interface which will allow you to use YouID from mobile devices.
Impero Remote Manager continues to grow and we are taking the Impero Admin tools for IRM that includes some of the old classics from Education Pro but with an added twist as well as some brand new admin tools.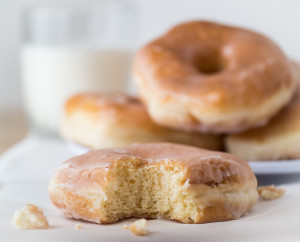 On the stand we have a number of things happening such as doughnuts.. we have lots of doughnuts. If you  come and get a demo then you will get Impero goody bag which include the Impero travel mug. We also have a selfie station on our stand in January. We want you to snap yourself at our selfie station and tweet us your selfies throughout the show to @ImperoSoftware. For every photograph you tweet, Impero will donate money to Childnet, a non-profit organisation working to help make the internet a safe place for young people.
As you can see there is a lot happening on Impero stand at BETT so please do come and visit us on stand D286.